Become a Caregiver
Do you have a heart for taking care of others? Are you looking for a fulfilling career you can be proud of? Come join the team at Sequoia Senior Solutions, recently named a "Best Place to Work in the North Bay" for the twelfth time! We are actively hiring and training caregivers with all levels of experience for positions in Sonoma County and the surrounding areas. We've been a staple in the community for more than 17 years and have built a reputation of excellence centered around first-in-class client care and treating our employees with kindness and respect.
I'd like to learn more!
The Opportunity
First and foremost, a career in caregiving is incredibly rewarding on a personal level. Our caregivers are dedicated to their jobs and many develop deep bonds with their clients. They love the feeling of gratification they get from knowing they've spent the day helping others. Check out our testimonials to see just how much having a caregiver means to our clients and their families. If you are new to caregiving as a career, you may be wondering what you would be doing on a daily basis. From a broad perspective, you will be helping seniors age well in their homes and providing their families some much-needed relief and peace of mind, becoming a valuable member of their care team. More specifically, a professional caregiver can provide any or all of the following:
Companionship
Socialization and social activities
Meal planning and preparation
Incidental transportation and errand running
Laundry & light housekeeping
Medication reminders
Personal care support (bathing and grooming)
Incontinence care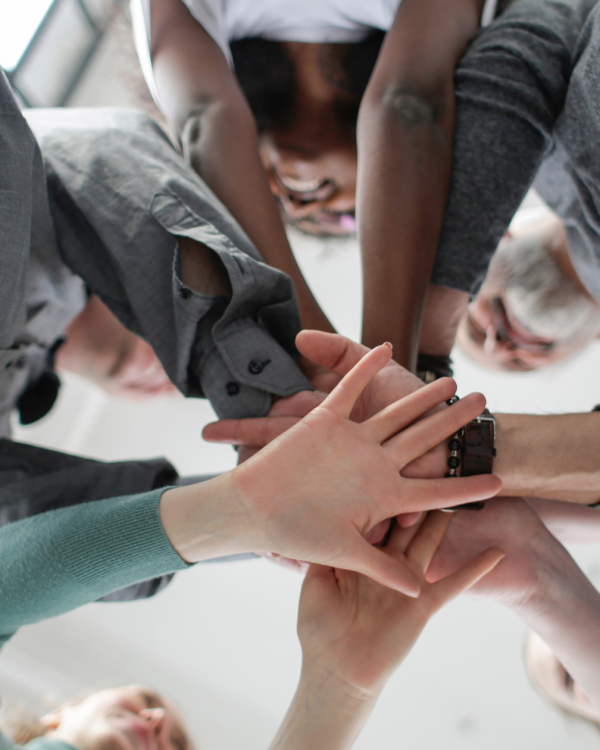 The Benefits
When it comes to company benefits, we strongly believe in investing in our employees' training and development. Once hired, you'll receive paid training and well as paid continuing education opportunities. And we not only encourage you to expand your skill set, but we also reward it! You'll earn pay increases once you start work with the opportunity to increase your hourly pay by up to $2.50 within the first few months. Learn more about the specialties you can become trained in here.
Here are a few more benefits to working with us:
Flexible schedules with part and full-time positions available – we work around your schedule!
Geographic matching to help reduce commute times, and drive time pay for certain assignments outside of your area
Opportunities for bonuses
Paid vacation and sick time that starts accruing right away
Employee appreciation events
Get paid to learn on the job
Medical & workers' comp insurance
Advancement opportunities
What We're Looking For
We welcome caregivers with professional experience, but we are also willing to train those with less formal experience, like helping a friend or family member. Regardless of your experience level, here's what we look for:
A desire for helping others
Patience, empathy, and compassion
Proficient in speaking, reading, and writing in English
A clean driving record
Excellent references
Must be willing to submit to a background check and drug screening
Must be willing to register as a home care aide
I'd like to learn more!
I'm ready to apply right now!