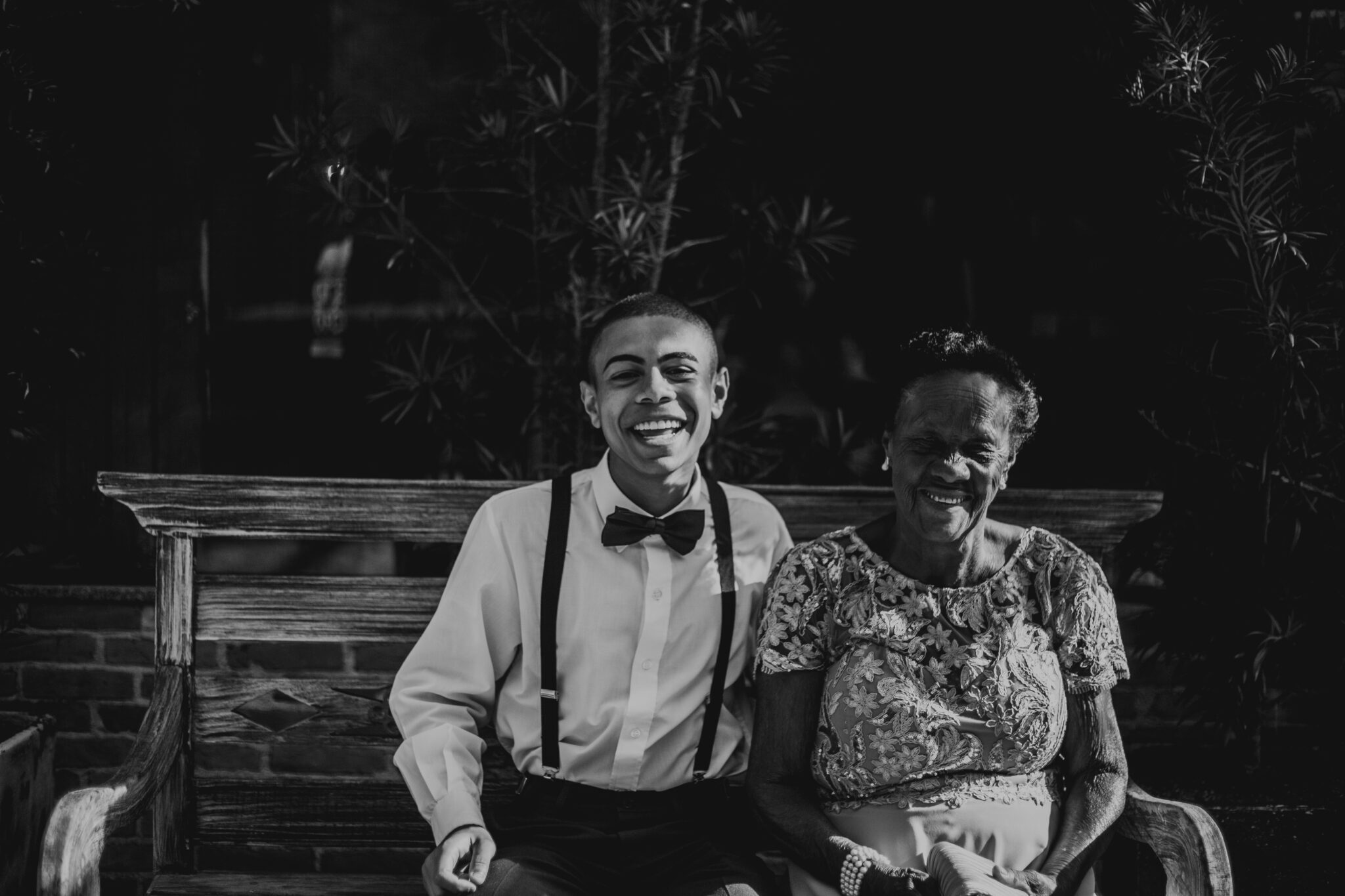 Ancestor Appreciation Day is observed on September 27th every year to spend a day tracing your family's ancestors back to their original ethnic groups.
Many individuals are completely oblivious to their ancestors and the lives they led in past decades and centuries. Nonetheless, the lives and actions of these ancestors undoubtedly shaped the habits, customs, and values of the people who carry on their legacy today.
The annual Ancestor Appreciation Day serves as a reminder to individuals to learn more about those who came before them!
History of Ancestor Appreciation Day
Each generation in a family has its distinct qualities, from genetic disposition to cultural legacy, a person's roots provide unique insight into the variety and similarities of distant relatives.
Learning about family history may also give useful information about the future, particularly when it comes to medical history. Diseases such as sickle cell anemia, cystic fibrosis, and even diabetes can be better anticipated by those who know their relatives' medical histories.
Ancestor Appreciation Day was created to raise awareness and gratitude for earlier generations.
How To Celebrate This Special Day
We owe our ancestors a tremendous deal, and this day is one way we may express our gratitude. Here are some things you can do:
Go to a cemetery and clean up your ancestors' graves. This is a wonderful way to honor their last resting place.

Attend an ancestry fair or genealogy conference in your area. Typically, these gatherings are jam-packed with lectures, seminars, and displays on various topics of family history.

Visit your ancestors' native country. This might be an excellent method to learn more about the culture and history of your ancestors.

Conduct some family tree research. This is an excellent approach to discovering more about your ancestors' lives.
Build a Family Tree
Future generations will benefit from getting family documents that are passed down, whether it is in the form of a precise record with names and dates or something a little more personal. Grandparents and parents can commemorate Ancestor Appreciation Day by writing down their experiences in a notebook or recording them for posterity. Some people even love immortalizing their experiences by releasing a book of memoirs that will provide future generations with a greater understanding of what life was like for them.
Significance of Ancestor Appreciation Day 
Tracing our family lineage is an ancient tradition that goes way back. Back in the old days, knowing where you came from held just as much importance as picking the right life partner. It's interesting how these two things got intertwined, pushing people to marry beyond their bloodline. Fast forward, many families have taken it upon themselves to create these intricate family trees that reach far into the past. Digging into our roots matters because it's tied to who we are, forming a basis for expressing ourselves.
But here's the thing: How do we make our families as excited about our ancestors as we are? How can we make this day feel special to them? 
Love and respect are like the glue holding strong families and caring communities together, whether for the living or those who've passed. They're what ultimately create an entire society. Luckily, we've got this opportunity to celebrate our ancestors, get to know their stories, and genuinely treasure them. We've got a whole day dedicated to honoring them.
Facts and Stats
It is estimated that approximately 80 million individuals are exploring their family history. In the United States, we have a special time called Family History Month in October, right after this month. This is when we focus on learning about our ancestors. On this day, lots of people in the US visit their grandparents and other family members to learn more about where they come from.
The US Census Bureau, a group that collects information about the country's people, sometimes uses this day to share reports and surveys about ancestry. This helps us know even more about our roots. 
Wrapping Up!
All of these things together help us get to know our ancestors better. Learning something new each day helps us grow as people.
People celebrate this day in different ways and at alternate times. But no matter when it is celebrated, the important thing is spending time with family, learning interesting things, and feeling proud of what we discover. It's a day to celebrate and make memories with our loved ones.
At Sequoia Senior Solutions, we believe that seniors should be able to enjoy time with their families. Our services are here to make life better for older adults, giving them the freedom to enjoy life and all the good things it offers.